Home Winemaker Depot's Mission
Home Winemaker Depot, a subsidiary of Prospero Equipment Corp., has been maintaining the home winemaking tradition since 1972. Our quality equipment and supplies allow home winemakers to continue their home winemaking locally and nationally. As a leader in the industry, the Prospero family looks forward to keeping the tradition alive for generations to come.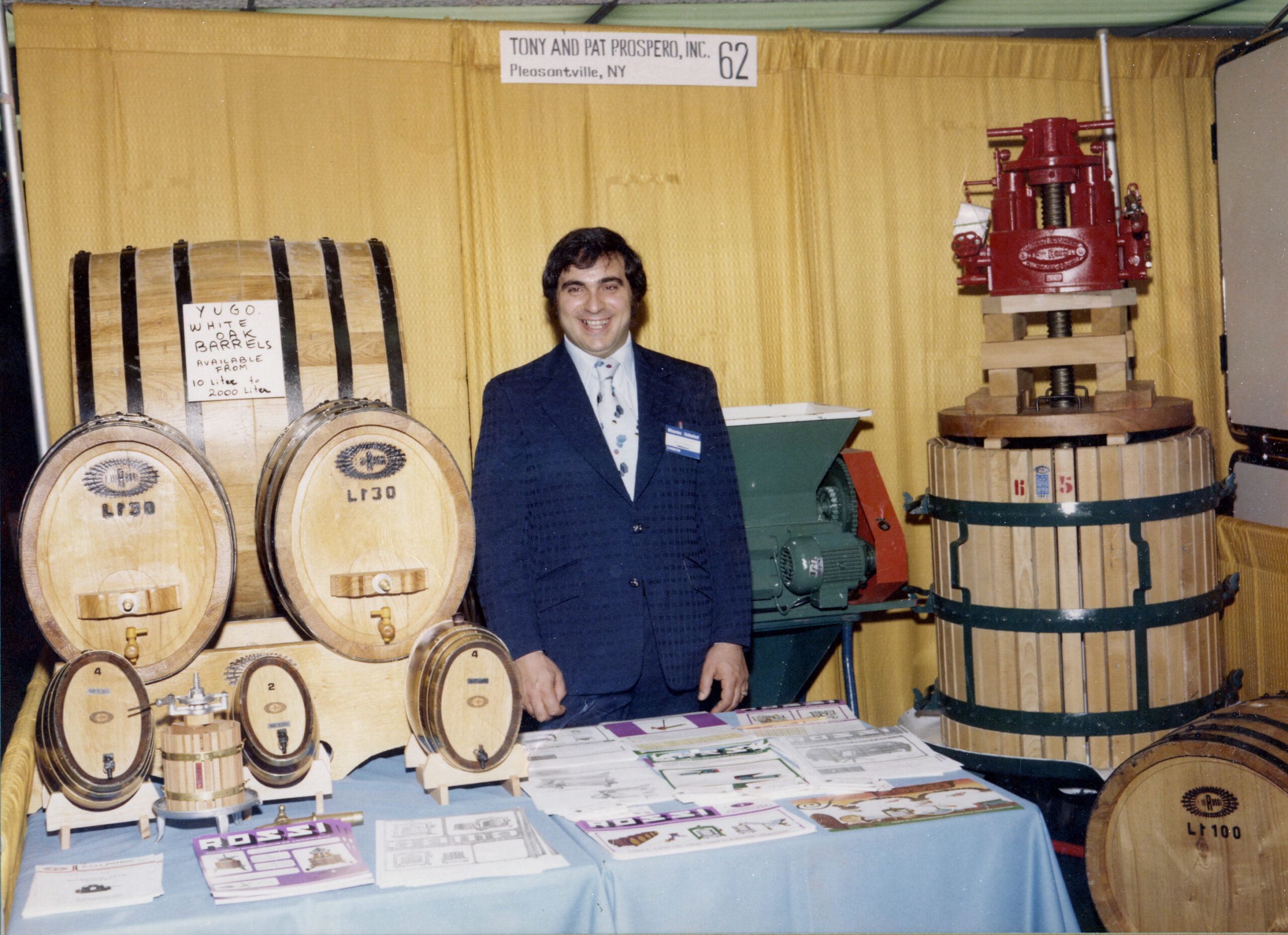 We started as a fruit stand selling California wine grapes during the fall harvest and continue to hold onto our roots as we supply home winemaking equipment and expand into the world of wine aficionados.
Back in 1972, Prospero founder Tony Prospero began selling winery equipment sourced from Italy to home winemakers helping them continue their European lifestyle here in America.
We broadened our portfolio to include commercial wine making equipment in the 1980's, providing automated equipment to small wineries.
Today we maintain our dedication to local home winemakers and hobbyists who enjoy the home winemaking tradition. The Prospero Family plans to serve our long-standing customers for years to come.
A History of Home Winemaker Depot
The Prospero family opens a market in Pleasantville, NY selling California wine grapes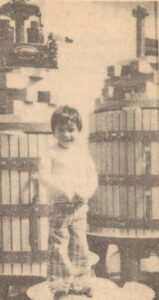 Introduces basket presses and crushers destemmers
Starts importing commercial wine making equipment from Italy and sells to wineries. Begins offering wine making kits and wine making supplies to local hobbyists.  Barrels and stainless steel tanks are added to the equipment portfolio.
Provides filtration and filling products for home wine bottling.
Home Winemaker Depot expands catalog to include outdoor cooking ovens and grills. In 2021, the Home Winemaking Depot online store launches to serve clients' needs more efficiently.
Reach out to Home Winemaker Depot
Have questions? Feel free to get in touch with us and we will get back to you shortly.
Sign Up For Updates and Special Deals
Stay up to date on our new home brew equipment coming to market soon.