Celebrating Our 50th Anniversary
Providing Quality Wine-making Products
We here at Prospero Homewinemaker Depot are so proud to be celebrating 50 years of providing home winemakers with quality wine-making products. From our beginnings, we have strived to sell only the best supplies and equipment to our customers so they can make delicious and inspired wines from the comfort of their own homes. To see more legacy visit our about page and see what else we have done to help home wine-making enthusiasts.
Our Humble Beginnings
The Prospero family started selling California grapes in Pleasantville, NY in 1972. Since then, the Homewinemaker depot has expanded into an industry-leading wine supply and equipment seller to large wineries and wine hobbyists alike. However, our goal has remained the same — to help home winemakers become worldly wine aficionados.
Catering to Home Winemakers
In the 1980s the Prospero's started importing winemaking equipment from Italy to sell to local wine hobbyists. These wine barrels, kits, and steel tanks help people create fantastic tasting home wines. Prospero Home Winemaker Depot has since expanded its offers to supply any equipment for your home wine-making needs.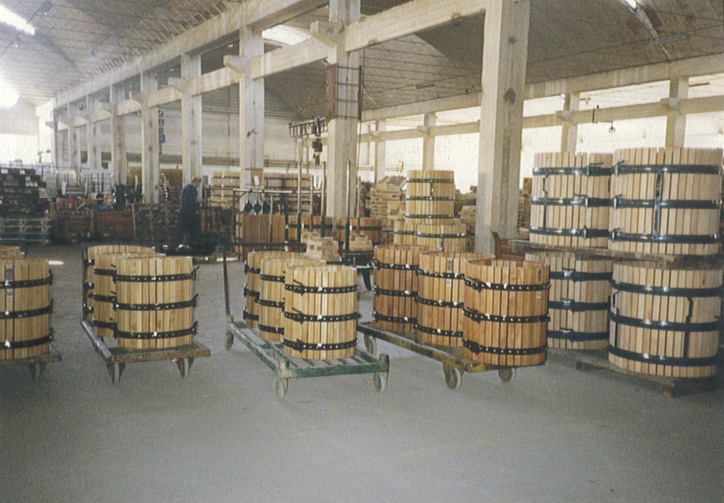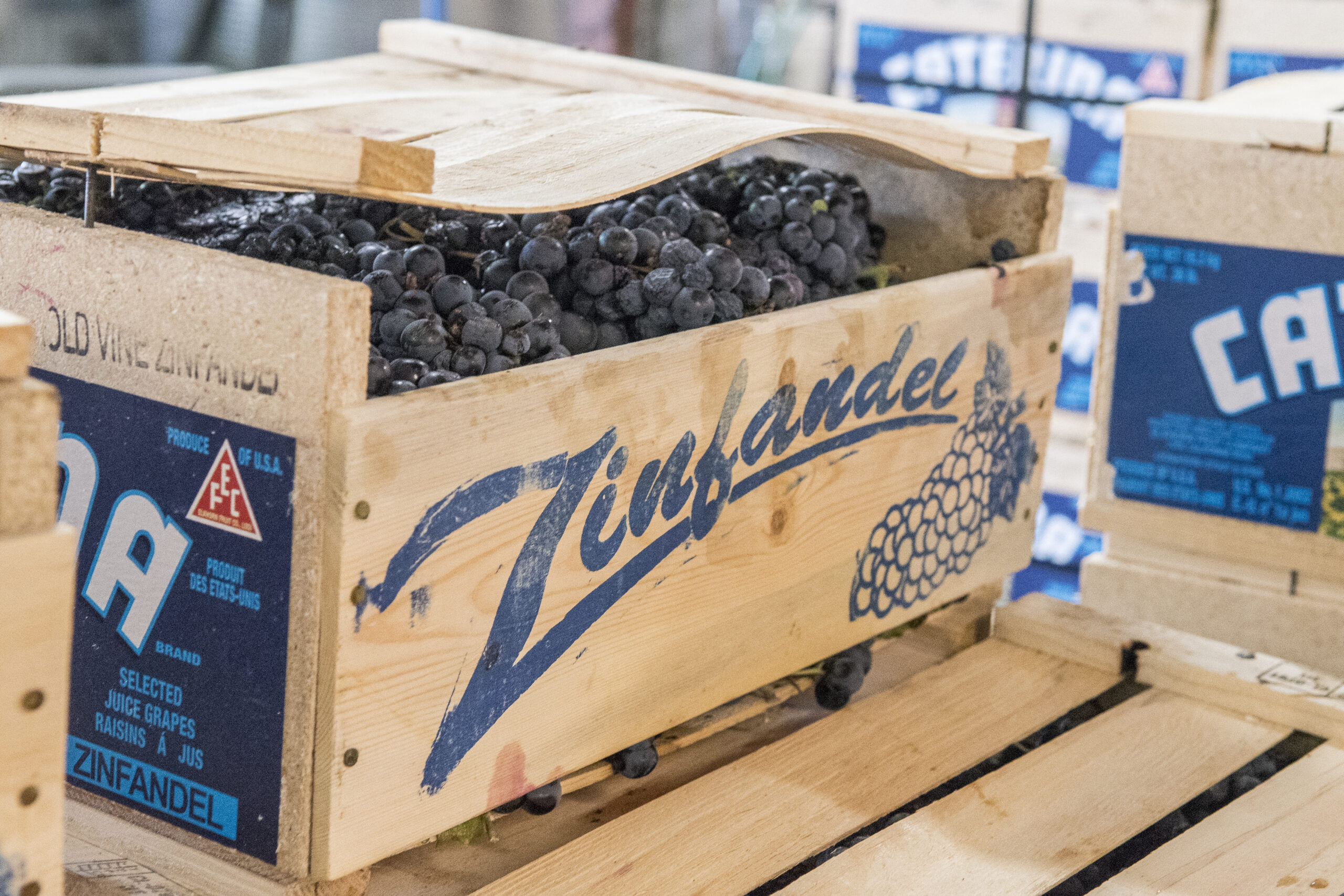 Industry Experts
We have 50 years of experience so we know the things you need to be successful in making wine at home. We are experts in the home winemaking industry so we have everything you will need to make delicious wines at home. From necessary equipment to expert advice, we can ensure that winemakers of all skill levels become experts in the winemaking process.
Our Mission
Even though a lot has changed, our mission has stayed the same. We strive to maintain the home winemaking tradition by supplying high-quality equipment to home winemakers both locally and nationally. And as the years go by, we hope to maintain this mission for generations to come.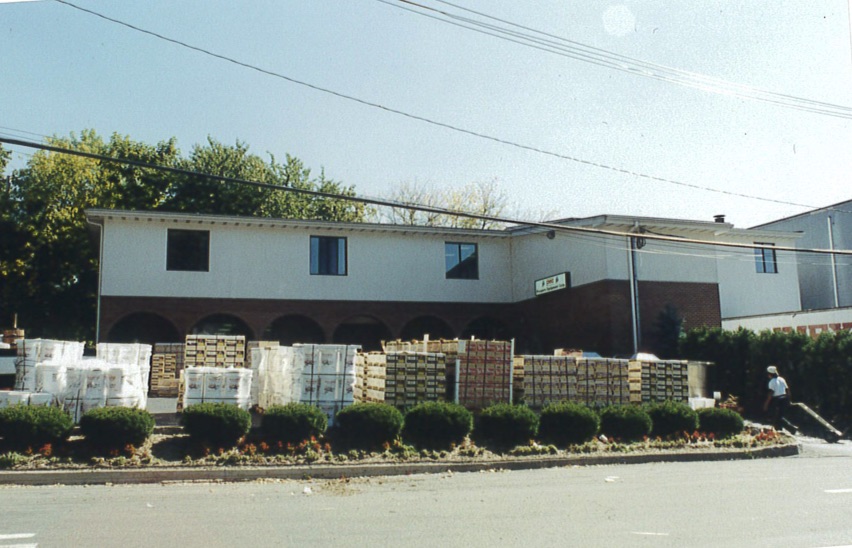 We are so happy to be keeping the home wine-making European lifestyle alive here in the US. Whatever you need to start your home wine-making journey Prospero Homewinmaker Depot has all the wine-making supplies and equipment you need. We thank you for your support and loyalty these past 50 years and hope to keep serving our customers with the highest quality wine-making equipment available for years to come. Shop our inventory and see what we can do to help you start making delicious wine at home.
Sign Up For Updates and Special Deals
Stay up to date on our new home brew equipment coming to market soon.