As Home Winemaker Depot continues our celebration of 50 years in the business of home winemaking, we wanted to provide some guidance on getting started with making your own wine at home. We've learned so much from half a century of making wine, and we're here to provide you with an equipment and supply checklist. Learn more and get in touch with us for all the home winemaking equipment you need to make delicious wine!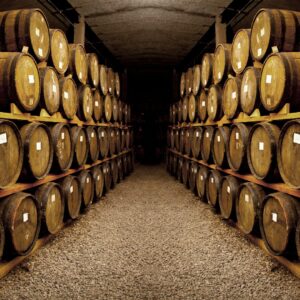 Equipment
When it comes to home winemaking, there's a wide range of equipment needed to begin the process. Some of these pieces of equipment include a hydrometer, airlocks and bungs, barrel, food-grade bucket, crusher or de-stemmer, and more. If you're in need of high-quality home winemaking equipment, Home Winemaking Depot has it all! From barrels, fillers, fermentation tubs, stainless steel tanks, and so much more, we've got you covered. To learn more about the specific equipment needed, check out our winemaking guide.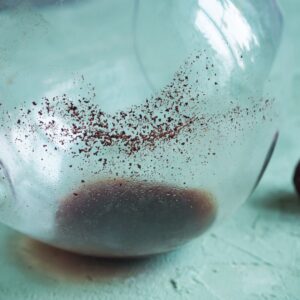 Chemicals
In addition to the equipment, there are a few chemicals and other supplies needed for home winemaking.
Soda Ash: To clean equipment
Citric Acid: To remove slipperiness or neutralize soda ash after cleaning
Potassium Metabisulfite: To sterilize equipment, fill airlocks, preserve wine, and more
Tannin
Red Star Yeast (for red wine)
Champagne Yeast (for white wine)
Fermaid
Chris Hansen's Malolactic Cultures
If you're in need of any of the chemicals above, our team at Home Winemaker Depot has more than 50 years of experience in the winemaking industry, and we can provide you with the high-quality winemaking chemicals you need! We are also here to help you through the winemaking process whenever you need it. Make perfect wine when you reach out to our experienced team today!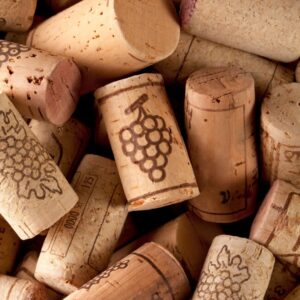 Materials
There are also a few materials needed for home winemaking, such as cleaning supplies, corks, glass, lab equipment, spigots, starter kits, and more. When selecting your materials, it's important that you choose high-quality products that will last. That's why Home Winemaker Depot only offers the best in-home winemaking materials! Browse our wide selection of premium winemaking materials today.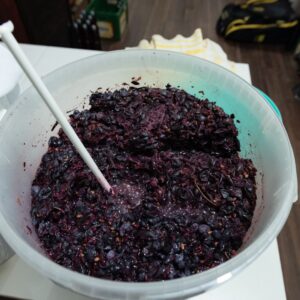 Help Us Celebrate Our 50th Anniversary
At Home Winemaking Depot, we're celebrating our 50th anniversary, and what better way to celebrate with us than to begin your own winemaking journey? We have everything you need, from professional-grade chemicals and materials, to tips on how to perfect your wine. Get in touch with our team of winemaking professionals or browse our selection of home winemaking equipment today!
Since 1972, our team at Home Winemaker Depot has expanded into an industry-leading wine supply and equipment seller to large wineries and wine hobbyists alike. However, our goal has remained the same — to help home winemakers become worldly wine aficionados. Reach out to us to learn more about the home winemaking equipment you need, or shop high-quality winemaking supplies today.