With our 50th anniversary in the height of its celebration, Home Winemaker Depot is here to provide the inside scoop on making that signature Home Winemaker Depot difference for all the wines you make at home. So get in touch with us today and ask any questions on your mind about making the best wine around.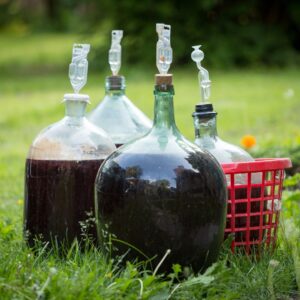 How Do You Make Wine at Home
Great winemaking will always start with having a great toolkit. From the grapes to the quality of the barrel, a lot goes on to make the best wine around. Home Winemaker Depot's signature starter kit has never been a more appealing item than with our landmark 50th-anniversary celebration. Take a look yourself for the perfect kick start of making delicious wine.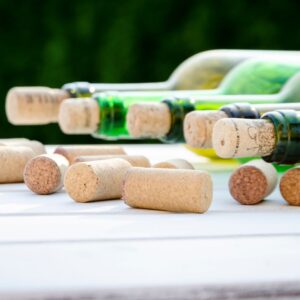 Materials Matter
It's always important to know what materials you will use for at-home winemaking. Thankfully, our corks, funnels, fixtures, and other supplies will provide everything you need to make the most significant difference in how your wine will turn out at home.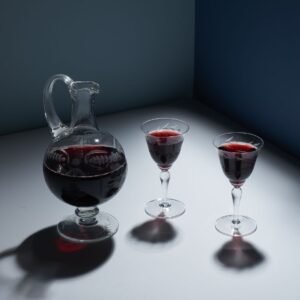 The Best Methods for the Best Results
The need to crush grapes might not have changed, but the application has gotten easier. Home Winemaker Depot has the highest quality grape crushers on the market, allowing you or anyone else to make the best type of wine right at home. Combine this with our signature filters, and you're on your way to making the best wine imaginable.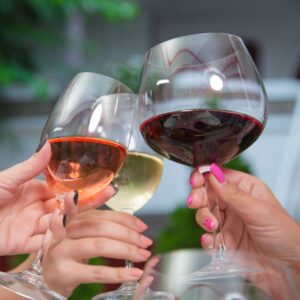 The Tried and True
No matter how much time passes, using a high-quality tank or barrel is essential for the stabilizing step in making the best wine around. Mastering the timing for fully stabilized wine will play a crucial role in its overall taste and quality. If you have any questions regarding proper fermentation processes for wine, contact us today, we'd be more than happy to talk to you about this fantastic subject!
We're more than excited to be celebrating the 50th anniversary of Home Winemaking Depot and the delicacy that has brought us all together: get your home winemaking equipment today to experience the festivities with us right at home!