Two-Step Cleaning Process
Ensure your winemaking equipment isn't contaminated
Importance of Proper Cleaning & Sanitation in Home Winemaking
Experienced home winemakers know that the work involves a lot of scrubbing and scouring of equipment and storage vessels! This sanitation process is vital to the fermentation process, because wine can spoil when strains of yeast or other bacteria are allowed to grow in your vessel. The two-step cleaning process using soda ash and citric acid helps ensure that your wine doesn't spoil during the fermentation process. Learn more and order your home winemaking equipment from Home Winemaker Depot.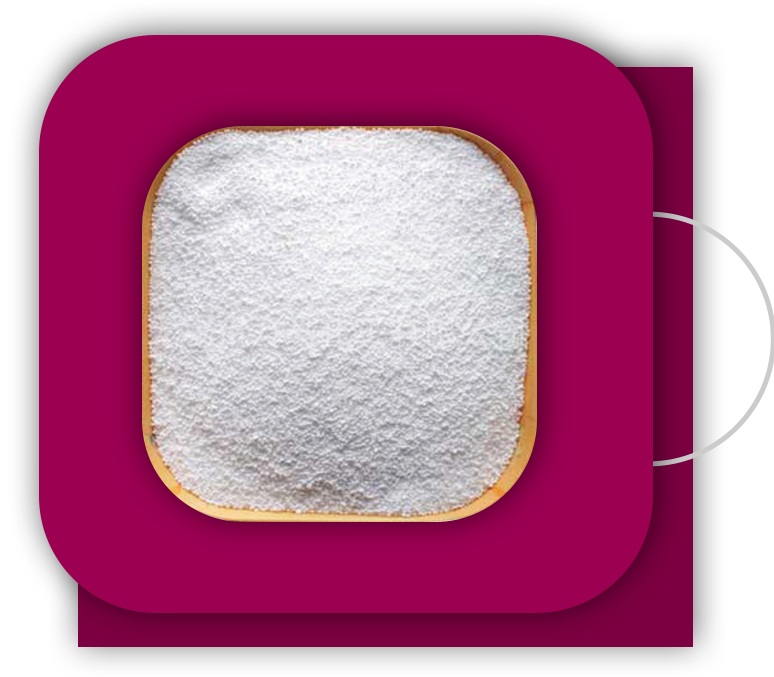 Step 1: Soda Ash
Soda ash is alkaline or a base and a very powerful cleaning agent. It is also known as "Sal Soda" and much like ordinary soap, it tends to be slippery. To remove this slipperiness after use, soda ash needs to be "neutralized" with an acid.
Measure 4 tablespoons or 1/4 cup of Soda Ash and dissolve in 1 gallon of HOT water. Brush this solution on all your equipment such as a press and crusher to remove stains and mold. It also removes the "stickiness" from fermentation tubs and stainless steel tanks.
You can also funnel the same solution into your carboys, bottles and containers to remove built up sediment without having to mix a new batch. After filling, shake and brush the solution through all these containers until they sparkle clean.
Discard the solution.
Rinse equipment thoroughly with plain water.
Step 2: Citric Acid
Citric acid is used to neutralize soda ash.
Measure 4 tablespoons or 1/4 cup of Citric Acid and dissolve in 1 gallon of hot water. Brush this solution on all your equipment to neutralize or remove the slipperiness of soda ash. Fill your carboys and bottles. Brush and shake the solution through these containers.
Discard the Solution
Rinse with plain water. Drain and store.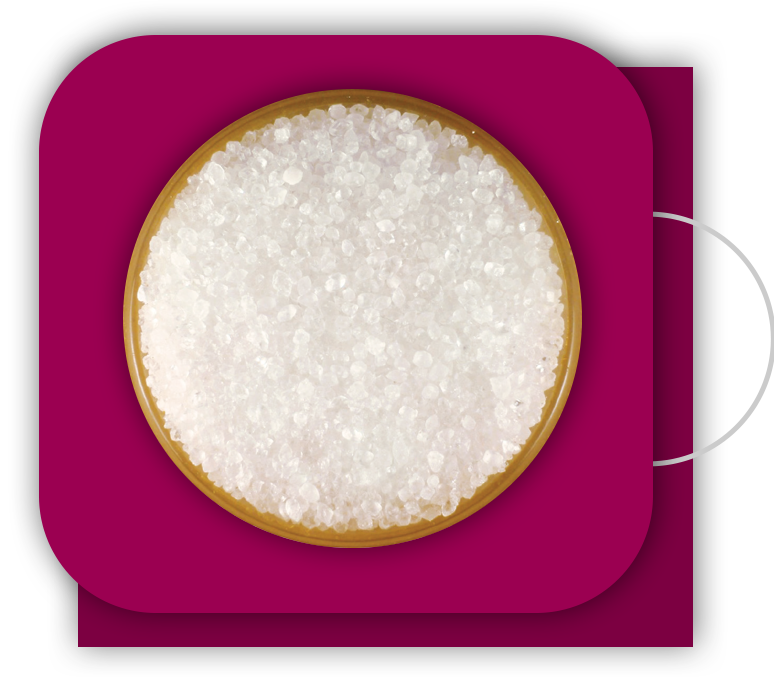 Home Winemaker Depot - Home Winemaking Equipment
Here at Home Winemaker Depot, we not only provide our customers with high-quality winemaking equipment, we also offer in-depth resources for winemakers of all skill levels. We have been providing home winemakers across the country with winemaking equipment since 1972, and our parent company, Prospero Equipment Corporation is one of the largest importers of professional winemaking equipment in the United States, and we're proud to be able to make high-quality winemaking equipment accessible to home winemakers as well as commercial operations. We not only provide equipment, we also offer information about every step in the process from preparation to aging and bottling.
Sign Up For Updates and Special Deals
Stay up to date on our new home brew equipment coming to market soon.