Create delicious, unique wines
Discover new home winemaking blends
Whether you're just starting your home winemaking journey or have been fermenting for years, we've got new recipes and blends for you to try out. From classic full-bodied reds to easy drinking rosés, we're confident that you'll find a recipe that excites you. Learn more, shop our home winemaking equipment, and contact Home Winemaker Depot with any questions you may have!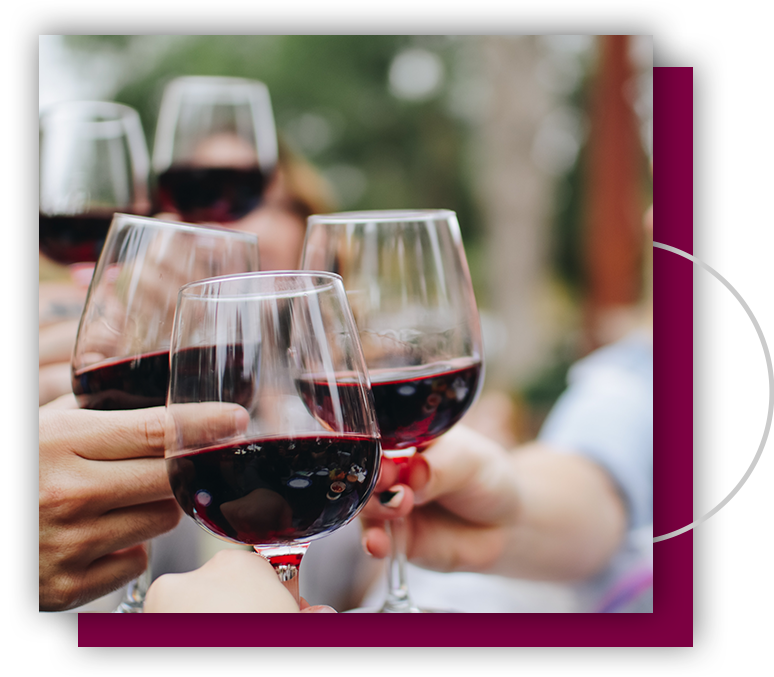 Wine Terms
Blend:

A mixture of at least two different grapes where neither variety constitutes 75% or more of the wine.

Bordeaux:

A region of France associated with classical cabernet Sauvignon that often includes Merlot, Cabernet Franc, Petite Verdot, and Malbec. 

Burgundy:

The area of France known for producing Pinot Noir and Chardonnay. In America, Burgundy is the term for any sort of hearty table wine blend.

Claret:

Outdated British term for a dry red wine that has less color and body than most

red wines, but is not a Rosé.

Chianti:

An Italian wine made from Sangiovese. In America, it has come to describe a

fruity, easy-drinking red wine.
First:
Choose the highest quality grapes from California. This gives your finished wine a chance to be superb.
Second: 
Blending several varieties of grapes will often give better "balance" and complexity to your wine. There are many "traditional" formulas for grape blending — these are called the "classic" blends.
Other blends can be enjoyed according to "individual tastes" and preferences. Many of these blends have been passed down from generation to generation. These are called the home winemaker's blends.
Classic Full-Bodied Red Blends
75% Cabernet Sauvignon • 25% Merlot
75% Cabernet Sauvignon • 10% Merlot • 5% Cabernet Franc • 5% Petite Verdot • Malbec 5%
50% Petite Sirah • 50% Syrah
80% Petite Sirah • 20% Zinfandel
75% Petite Sirah • 15% Zinfandel • 5% Petite Verdot • 5% Malbec
25% Petite Sirah • 25% Zinfandel • 25% Alicante Bouschet • 25% Carignane
60% Ruby Cabernet • 20% Carignane • 20% Zinfandel
50% Alicante Bouschet • 25% Petite Sirah • 25% Barbera
33% Syrah • 33% Tempranillo • 33% Zinfandel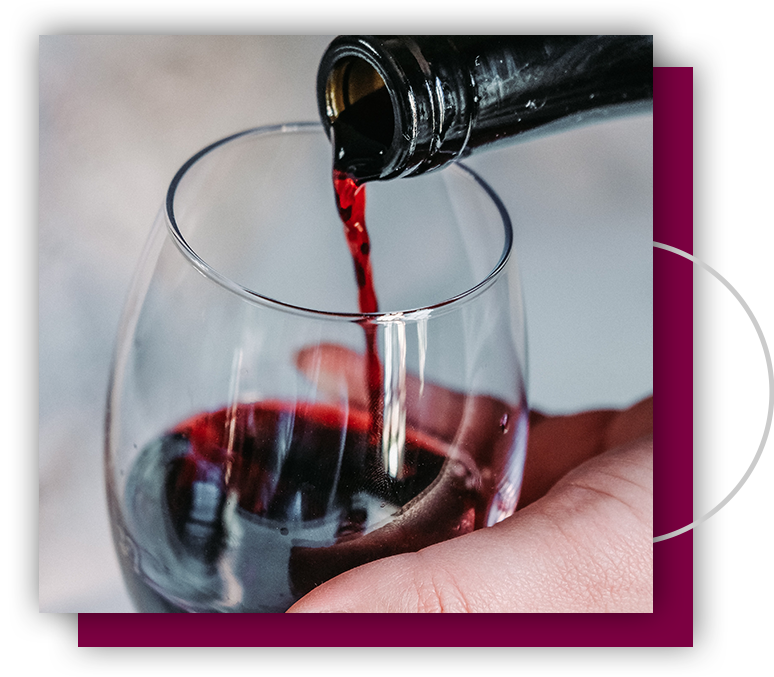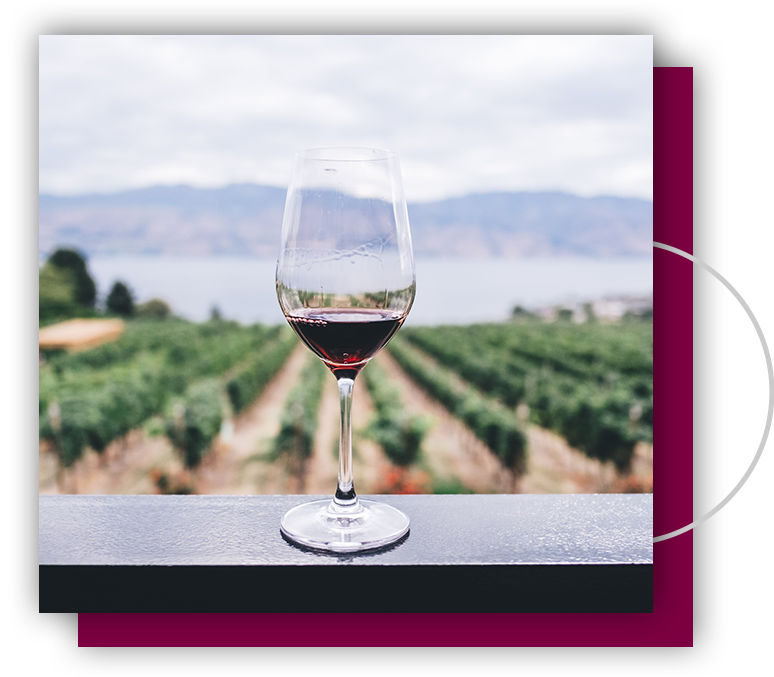 Light Reds & Homemaker's Blends
60% Sangiovese • 20% Cabernet Sauvignon • 20% Merlot
25% Grenache • 25% Zinfandel • 25% Alicante Bouschet • 25% Muscat
40% Grenache • 40% Sangiovese • 20% Zinfandel
50% Zinfandel • 50% Barbera
50% Alicante Bouschet • 50% Grenache
15% Grenache • 15% Alicante Bouschet • 35% Carignane • 35% Zinfandel
70% Merlot • 25% Cabernet Sauvignon • 5% Grenache
Rosé Blends
You can blend any combination of the following grape varieties to achieve a Rosé type wine.
30% Grenache • 30% Zinfandel • 15% Merlot • 15% Barbera • 10% Muscat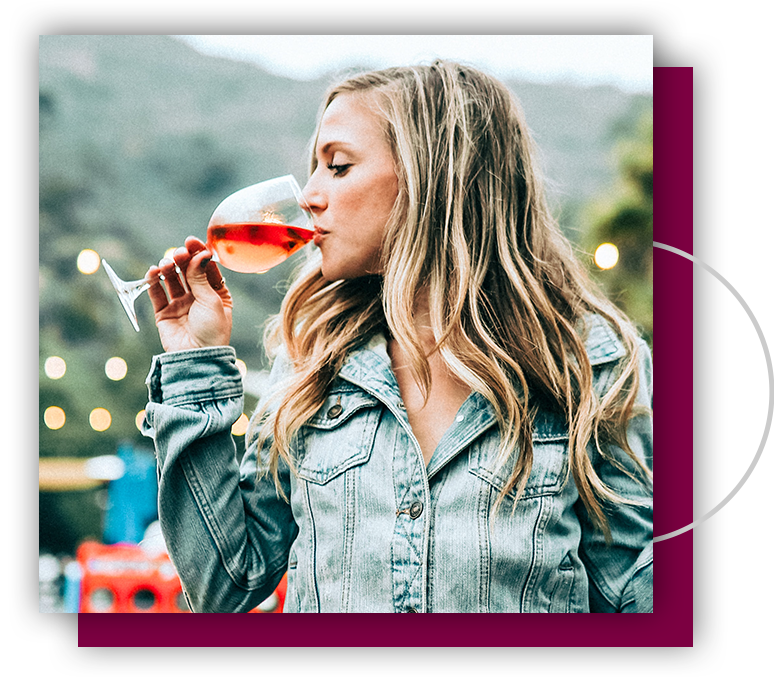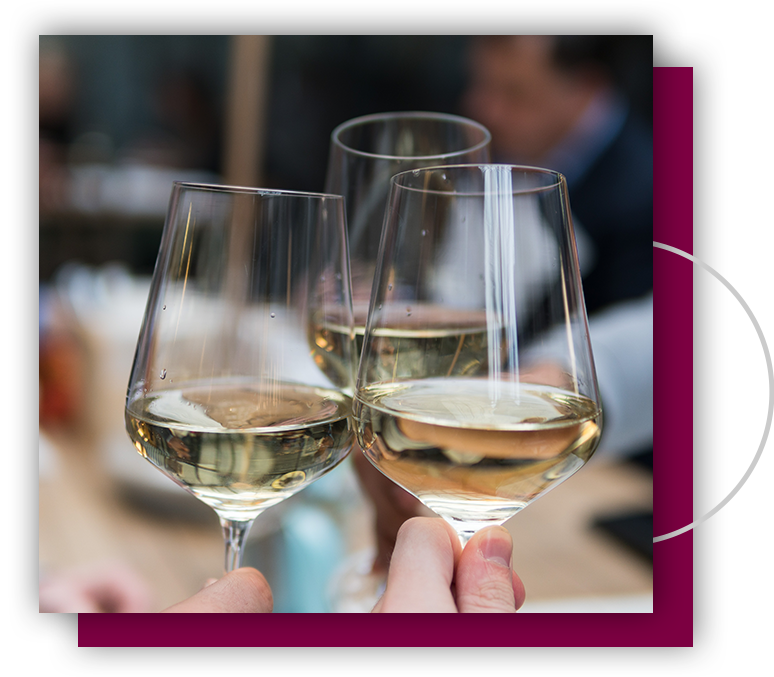 Homemaker's White Blends
40% Chenin Blanc • 50% Sauvignon Blanc • 10% Malvasia
50% Chenin Blanc • 50% French Colombard
70% Chardonnay • 20% French Colombard • 10% Viognier
33% Pinot Grigio • 33% Muscat Canelli • 33% French Colombard
50% Thompson Seedless (Chablis) • 50% Muscat
Home Winemaker Depot - Home Winemaking Equipment
We want all home winemakers to be successful, which is why we not only provide winemaking equipment, but also offer information about every step in the winemaking process from preparation to aging and bottling. We have been providing winemakers across the country with professional winemaking equipment since 1972, and our parent company, Prospero Equipment Corporation is one of the largest importers of professional winemaking equipment in the US. We carefully select state-of-the-art equipment for both home winemakers as well as wineries across the country, and we're proud to provide you with the best winemaking equipment on the market.
Sign Up For Updates and Special Deals
Stay up to date on our new home brew equipment coming to market soon.