As Home Winemaker Depot continues our celebration of 50 years in the business, we're excited to take a look back at the beginning of our journey of selling grapes and quality wine-making equipment. In today's blog, we'll take a look at some of our favorite grape varietals to help you jumpstart your wine-making journey. Keep reading our guide to some of the most popular wine grapes, and contact us today to order some of the best wine-making products on the market!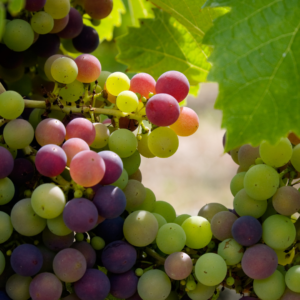 Red Grape Varietals
Red wine grapes are responsible for some of the most full-bodied, tannic wines in the world. If you're looking to make a big, bold wine, one of these grape varieties is likely your best bet.
Cabernet Sauvignon: As one of the most popular red wine grapes in the world. This great grape produces a wine of pronounced varietal flavor, with good color and excellent balance. It's the primary grape of Bordeaux style wines. It also blends well when added to Merlot and Carignane for a robust wine.
Merlot: A popular red wine grape, Merlot is known for its softness and fruitiness. The secondary grape of Bordeaux. Medium bodied and soft – it is a great noble variety that blends well with Cabernet, Tempranillo, or Alicante Bouschet. Blended with Grenache it makes a great Rosé..
Zinfandel: Today, Zinfandel is the most widely used grape in California.
It makes a wine that has fruity flavor with medium acidity and color. Zinfandel contains immense flavor, but is markedly low in acid. It needs a small amount of Barbera or Sangiovese to fully express its desirable flavor profiles.
See even more of our favorite red grapes in our Home Winemaking Guide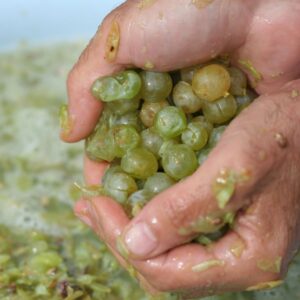 White Grape Varietals
White wine grapes produce some of the world's most refreshing, light-bodied wines. One of these grape varieties is likely to be your best option if you want to create a crisp, refreshing wine.
Sauvignon Blanc: One of the most popular white wine grapes, Sauvignon Blanc is known for its grassy, herbaceous flavor. A versatile variety with citrus aromas and pronounced grapefruit flavor. This makes a very fine, dry white wine of pronounced character. It can rival Chardonnay in popularity. This variety is fabulous with fish when dry, or delightful when made slightly sweet.
Chardonnay: One of the most popular white wine grapes. The Versatile white produces wines as distinct and crisp as Chablis or as typically rich as those buttery ones from California. The only difference is levels of oak, and malolactic fermentation. Add some Semillon for a complementary taste treat. From this variety, the famous white Burgundy wines of France are produced. It produces a dry, fruity, excellent wine.
Pinot Grigio: Called the "Grey" white, this variety produces a very light style, easy to drink white with moderate acidity. It is great for summertime.
See even more of our favorite white grapes in our Home Winemaking Guide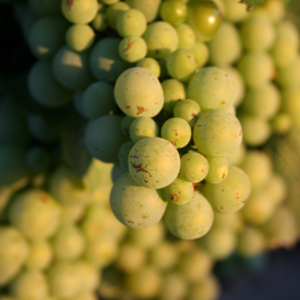 How to Start Your Home Wine-Making Journey
Now that you know a little bit more about some of the most popular wine grapes, it's time to start your wine-making journey! The first step is to gather the proper equipment. Home Winemaker Depot has everything you need to get started, from wine grapes to wine barrels.
Contact Us Today
Since 1972, Home Winemaker Depot has expanded into an industry-leading winemaking supply and equipment seller to large wineries and wine hobbyists alike. However, our goal has remained the same — to help winemakers become worldly wine aficionados.